The Glynne Care Home, Caergwrle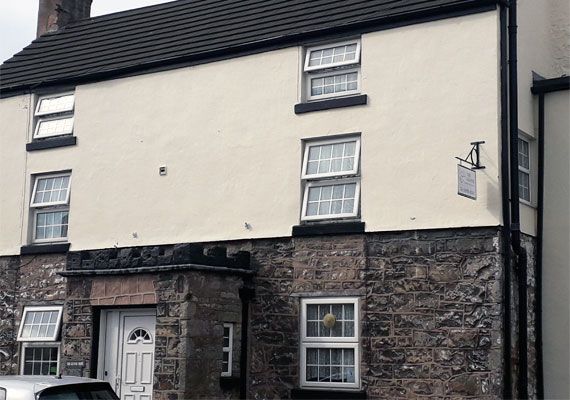 The Glynne is based in the historical village of Caergwrle. The village itself has a friendly and very neighbourly feel and are very understanding and compassionate when service users are utilising their services.
The Glynne has been operating as a care home for the past 26 years.
The home is positioned on the high street, directly opposite the BMW car sales. There are parking facilities for visitors to the back of the building.
We support a maximum of 21 individuals who require:
24 Hour Care We can offer this on a long or short term basis, respite basis - subject to availability or assessment basis.
Day Care Where individuals come along to the establishment for social engagement between 10 a.m. and 4 p.m.
We support individuals
with the following needs
Frailty
Dementia
Depression
Malnutrition
Diabetes
Catheter and Stoma
Mobility and Falls Support
Medication Administration Support
Sensory Loss Issues
Pressure Area Care
End of Life Care with support from District nurses and Marie Curie
Ongoing Family Support
All of our practices are person centred, we pride ourselves in working with individuals to maintain and develop their independence in a warm, homely and friendly environment.
Contact details
Tel: 01978 769385
Email: info@sscare.co.uk
Key contacts
Melissa Mather - Care Manager
Claire Mather - Operations Manager
How to find us
The Glynne Care Home,
49 High Street, Caergwrle, Flintshire, LL12 9LH
Enquiry form
Please contact us by completing the form below: