Domiciliary Care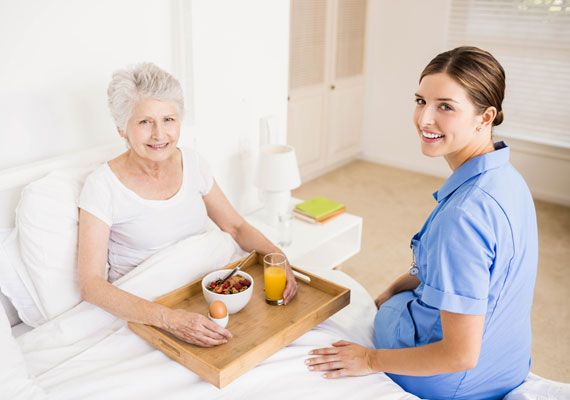 S&S Domiciliary Care has been in operation from 2006. The head office for this service is based in Caergwrle and the agency currently offers services in the North Wales Regional Partnership Board.
We specifically cover Flintshire and our rounds at present focus on the following areas within the Flintshire Region: Caergwrle, Hope, Leeswood, Treuddyn, Buckley, Pen-Y-Ffordd, Mold & surrounding areas.
We support individuals over the age of 18 who require assistance with various elements of care in their own home.
We specialise in
30 minute, 45 minute, 60 minute single or double manned calls
Social Calls varying from 60 plus minutes as requested by the individual
Domestic Calls varying from 60 plus minutes as requested by the individual
We support individuals
with the following needs
Frailty
Physical Disability
Mental health problems including Dementia
Depression
Malnutrition
Diabetes
Catheter and Stoma
Mobility and Falls Support
Medication Administration Support
Sensory Loss Issues
Moving and Positioning
Pressure Area Care
End of Life Care
Social Calls
Domestic Calls
Food Preparation Calls
Learning Disability Support to include supporting individuals with Autism, Down Syndrome, ADHD etc
All of the support we offer is individually tailored to the service users with a focus on promotion of independence and enablement.
Contact details
Tel: 01978 769385
Email: info@sscare.co.uk
Key contacts
Kira Edwards - Acting Care Manager
Claire Mather - Operations Manager
How to find us
S&S Domiciliary Care,
49 High Street, Caergwrle, Flintshire, LL12 9LH
Enquiry form
Please contact us by completing the form below: